Sponsor
Say Hello to Lori!!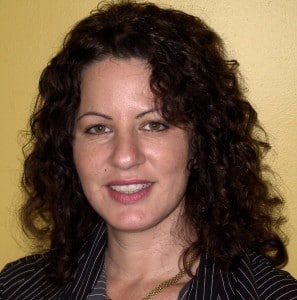 Lori Verni-Fogarsi (LoriTheAuthor)
Lori is the author of 2 Wonderful Novels that will take you through an emotional roller coaster of parenthood and life. She has also written and published a guide to House training your puppies and adult dogs.
More about Lori in her own Words:
"

I'm an author and the main lovers of my books are moms! I'm also a speaker, small business consultant, wife, mom of two, step mom of two more, cat mommy, scullery maid... well, you get the picture!
As a mom, I've often found that little escapes---such as reading a book!---can be what keeps me sane. This is why I came up with my "Find yourself... in a good book" slogan. Plus, if I can encourage moms (myself included) to take bubble baths and drink wine, what could be better?!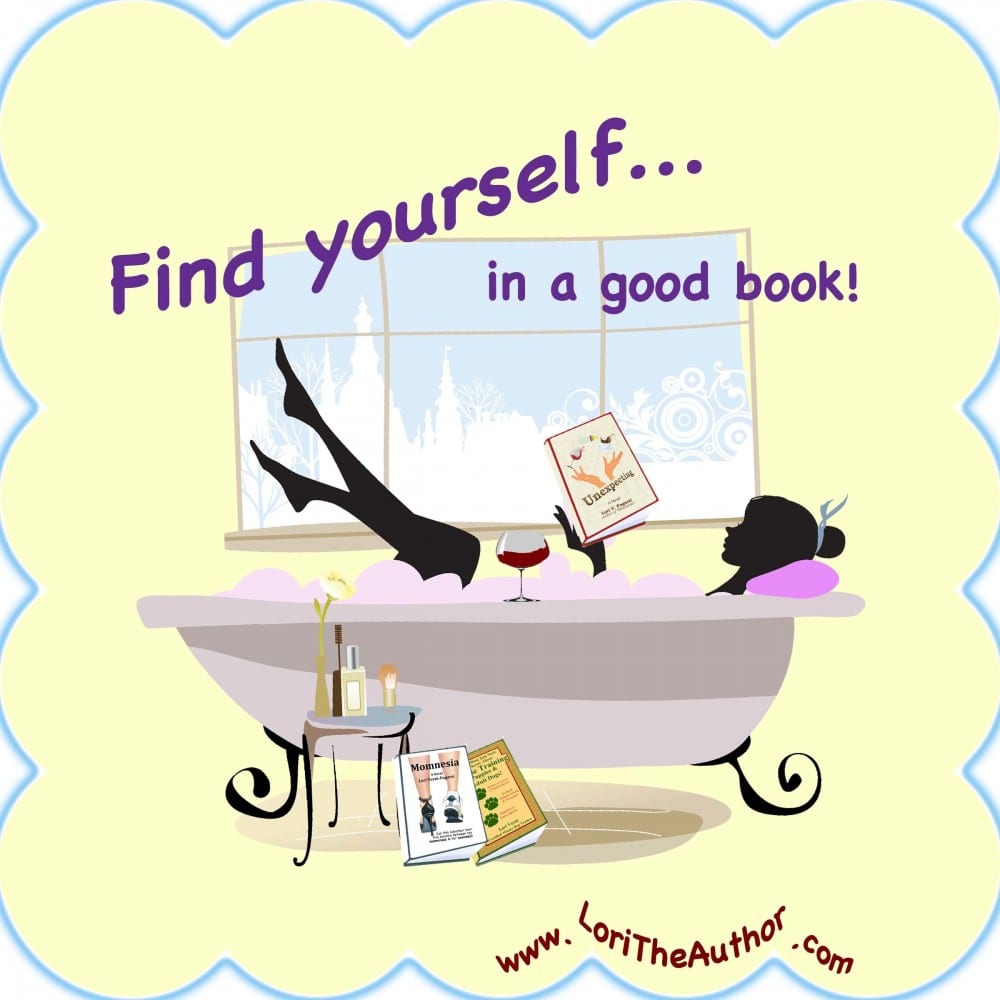 I'd like for people to know that I love to get to know my readers! I've made so many wonderful new friends through those who have read my books, and knowing people enjoyed them is what keeps me writing for the public, rather than just in a journal for my own personal pleasure!
Also, I'm a huge fan of Mommy Needs a Break, and literally laugh out loud in hysterics on a regular basis... thank you!"



Now, to introduce you to Lori's Books! I have read them twice each =) I honestly recommend them!
You can click on the Titles in each description to purchase your own paperback or Kindle version!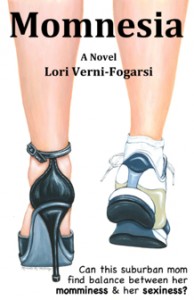 Feeling invisible under all the responsibilities of caring for her family, a suburban mom sets about finessing a new version of her old vivaciousness… seeking balance between her "momminess" and her "sexiness!" Note: While this reads great as a stand-alone book, "Unexpecting" is a continuation!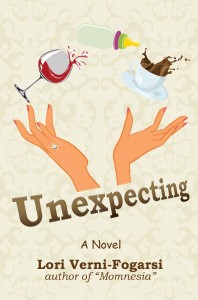 Shelley and David are a couple of almost-empty-nesters preparing to embark on the next stage of their lives. They just ordered white furniture and planned the vacation they've waited their entire lives to take when Alexandra, seventeen and pregnant, shows up on their doorstep and announces that she's the daughter they never knew they had! Note: While this reads great as a stand-alone book, it is a continuation to "Momnesia."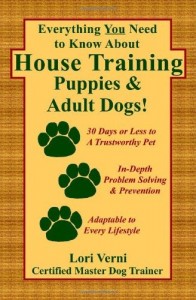 Whether you have a puppy who is first learning, an adult dog with ongoing confusion, or simply want to teach your pet to use a designated area, this book answers literally every housebreaking question!


Follow Lori the Author!
Email Lori --> LoritheAuthor@gmail.com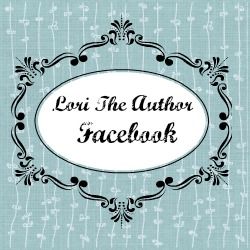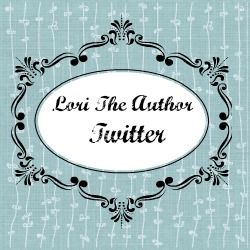 You can also find a Guest Post from Lori Verni-Fogarsi HERE And My review with an Author Interview of Unexpecting HERE